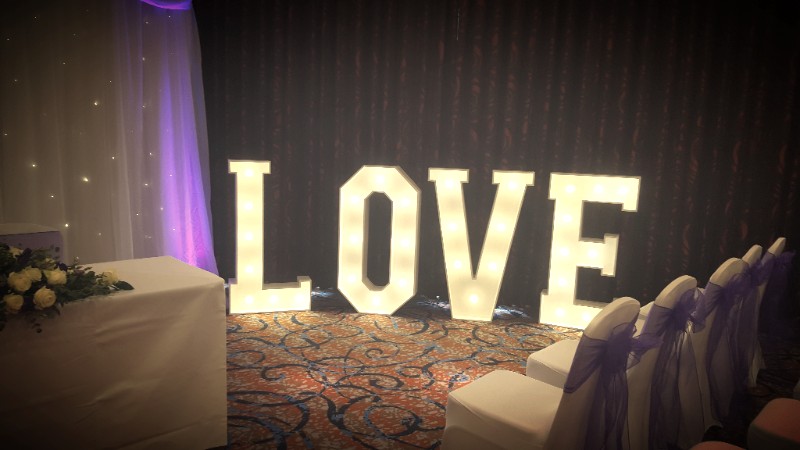 Choosing your wedding colours can be really tricky. Especially as there is so much inspiration and gorgeous colours out there to choose from. The majority of people will pick a colour and use that as there theme with it running through most items.
To me, there should be three simple steps in picking out your wedding colour palette;
Step 1 - Base colours
Think about your base colour. This will often be a neutral colour, matching your linen at your reception venue, your flowes, even your wedding dress. Most people will stick with white but could be ivory, cream, blush pink. Use this as a good starting point to build on.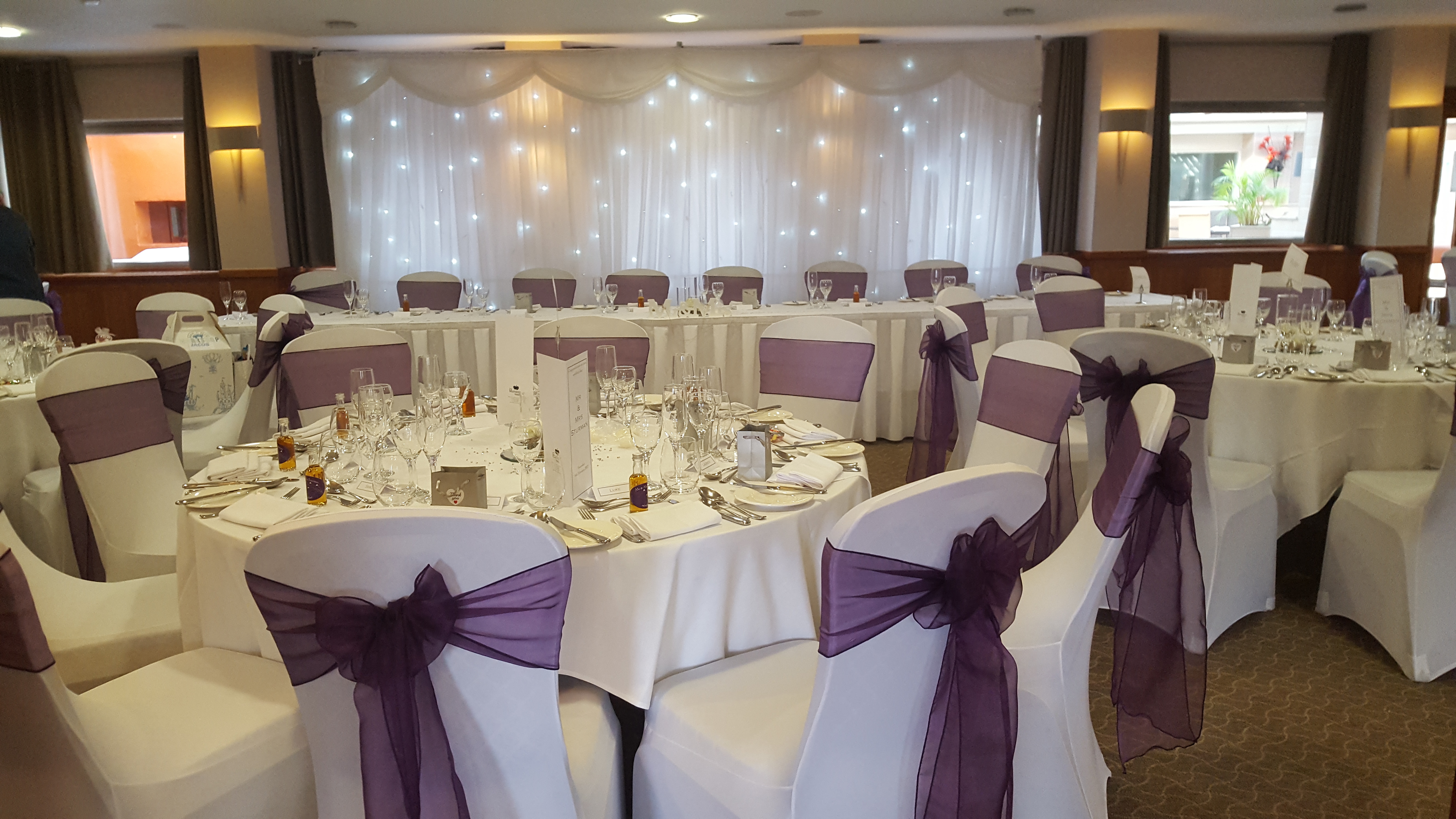 Step 2 - Your main 'theme' colour
The next step is to then choose the colour which will often run through your Bridesmaids' dresses, stationary, centre pieces, chair covers, flowers etc. This, more often than not, will give couple's a headache trying to deliberate over.
Choosing the colour often releates back to the couple - how did you meet? was there something around you that brings back memories? Were you surrounded by flowers? Is there a shared colour that you both like (and not relating to a football team!)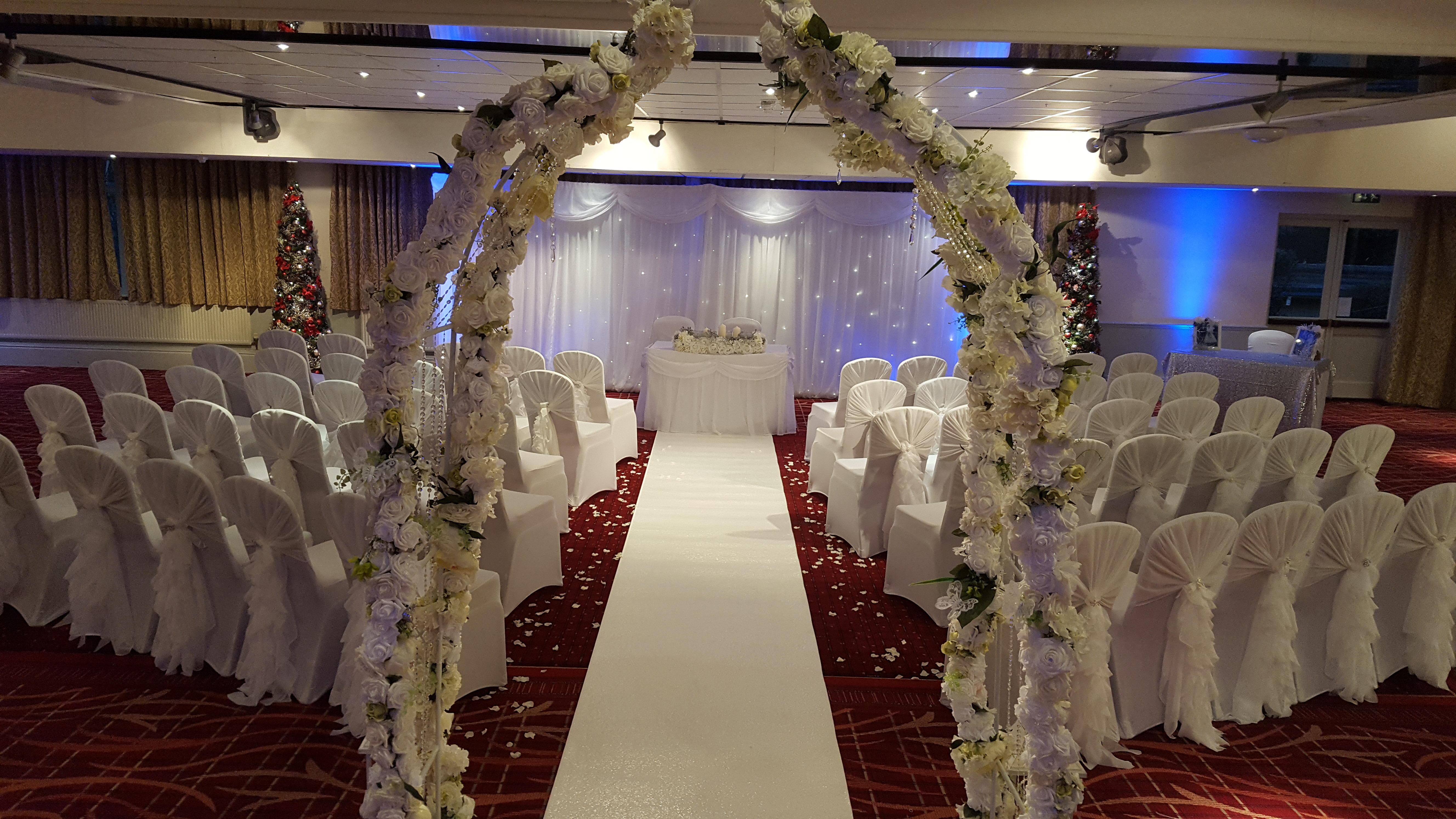 Step 3 - Additional elements
Now most of you will stop at choosing your colours as by now, you are sick of looking at colour charts and going back and forth between royal blue or electric blue?! But why not consider adding elements and textures such as wood, lace, sequins, lighting?
All these elements should compliment steps 1 & 2. Why not add a lace overlay to your sash and table runners? Put a sequin table cloth on your top table to make it the focus of the room? Lighting is crutial to your venue, think about adding fairy lights, LED lighting for your centre pieces, uplighters around the room or LOVE letters. All these items will also make really great photo opportunitites.
What ever your theme, think beyond just the colours.